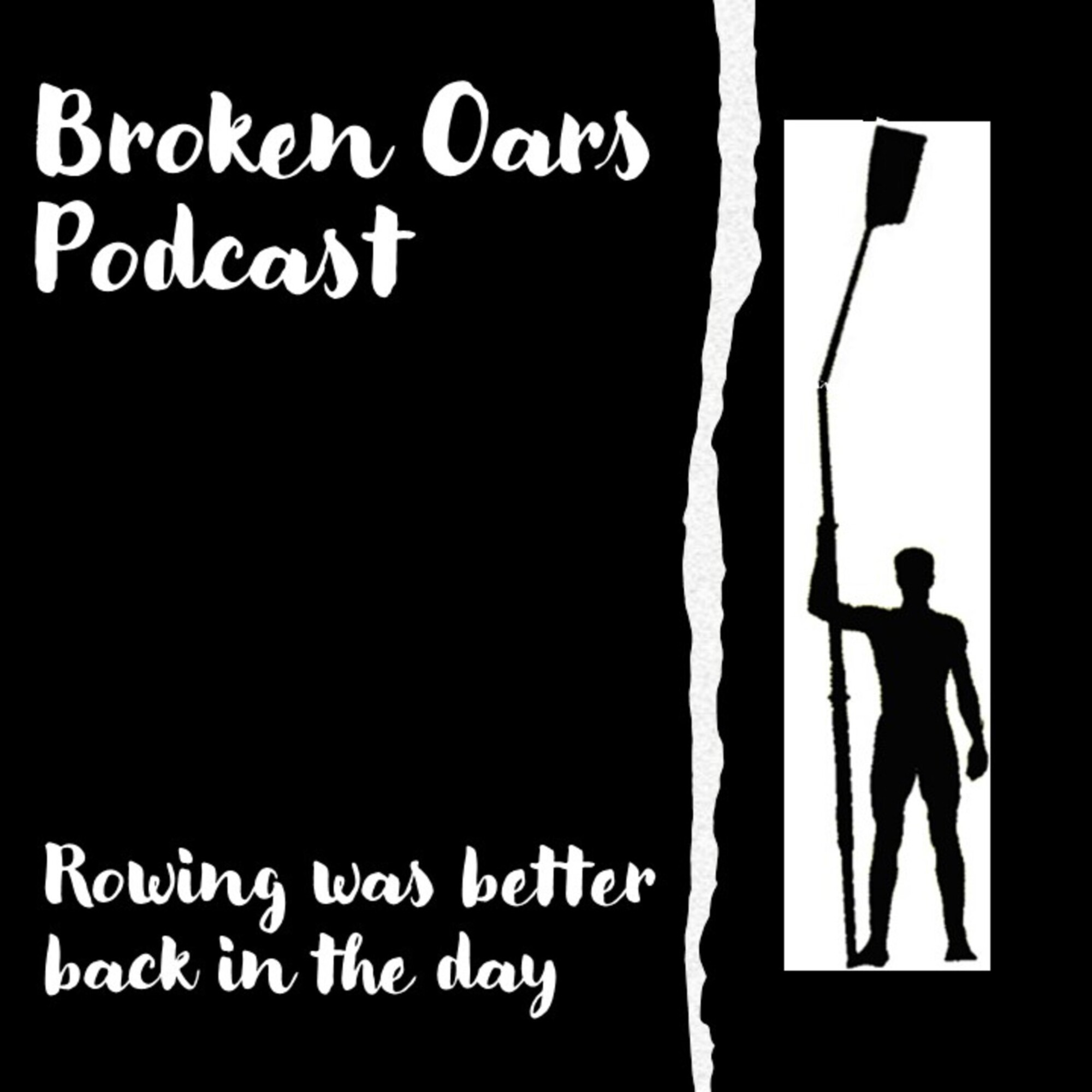 Broken Oars Podcast returns in Episode 10 with Jennifer Sey as our guest.  
*
Starting as a competitive gymnast at the age of 6, Jennifer went on to become a seven-time member of the United States national team and World Championship competitor before leaving the sport. Going on to become Head of Brand at Levi Strauss & Co, one of the world's iconic brands, her account of the abusive behaviours and pressures she suffered as an elite athlete in a high-performance environment in Chalked Up (2008) was part of a growing groundswell of former and current athletes speaking out against abusive coaching and cultures and for athlete welfare.
*
As part of the production team behind Athlete A, the award-nominated documentary that followed the investigative journalists from The Indianapolis Star as they broke the story of team doctor and paedophile Larry Nasser's repeated and sustained assaults on female gymnasts within USAG, Jennifer has been a positive force for change, acknowledgement and accountability – not least from the organisations and bodies charged with protecting athletes who signally failed to do so.
*
Broken Oars Podcast was honoured that Jennifer found time in her busy schedule to talk to us about all of the above, as well as touching on current questions surrounding athlete welfare in UK Sports; the need for change and the ways forward.
*
At times harrowing and difficult to listen to (but far easier to listen to than live through), Jennifer powerfully articulated the need for joy and happiness to be central to the way children participate in sport, and for that to be nurtured and maintained at all ages and at every level of participation and performance.