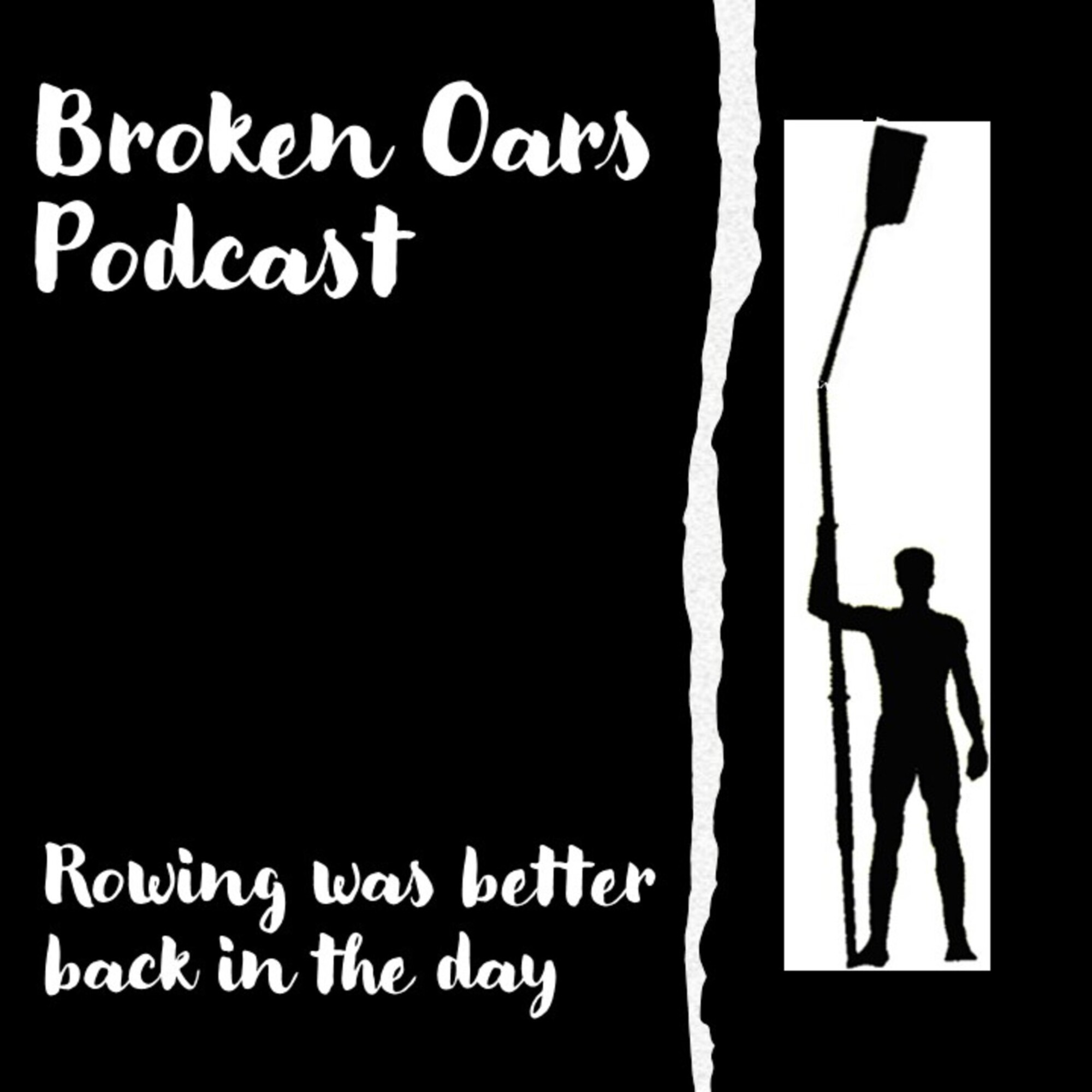 Episode 13: Witness the Fitness!
Just when you thought it was safe to go back to the airwaves, Broken Oars Podcast returns, following a Christmas break in which the Big Lad had his leg off at the knee and the Northern One stayed in bed with Long Covid (the less-fun relative of Long John Silver).
After the glory and the gleam that was Episodes 1 through whatever (we lost count. It wasn't rate-capped), you told us you wanted more interviews with elite athletes like Jack Beaumont (Episode 11) and Andrew Triggs-Hodge (Episode 12) and more engaging guests like all the ones we've had (That's right: all of them).
We listened carefully to what you told us, took it onboard, and then in our usual counter-intuitive fashion, decided to go back to our roots.
That's right, us, talking about the first things that come into our heads.
Episode 13 is like Episode 1 and 2 but with editing and without the inflammatory references to lightweights, the Democratically Elected People's Republic of China, and each other.
By some miracle of timing, happenstance, luck, and sheer talent, however, we've hit on the perfect combination of topics to welcome in 2021.
Join us, if you will, as we discuss the following:
How French Tennis players use the 'horse on cocaine' excuse for doping pings, and why it doesn't work.
Robert Strachan and his recipe for cleaning floors and fish pies.
Who you should trust with your wallet, your whisky and your (wo)man when in Scotland.
Why you never see spaniels representing their countries at the highest level as centre-backs in international football.
New Year's resolutions: what is fitness, why has it become a thing; and what does it actually mean.
Why Boris Johnson gets a bad press and why it's completely undeserved.
(Ahem).
All in time for 2021?
GET SOME!
Strokeside? Bowside? You're all sacked.