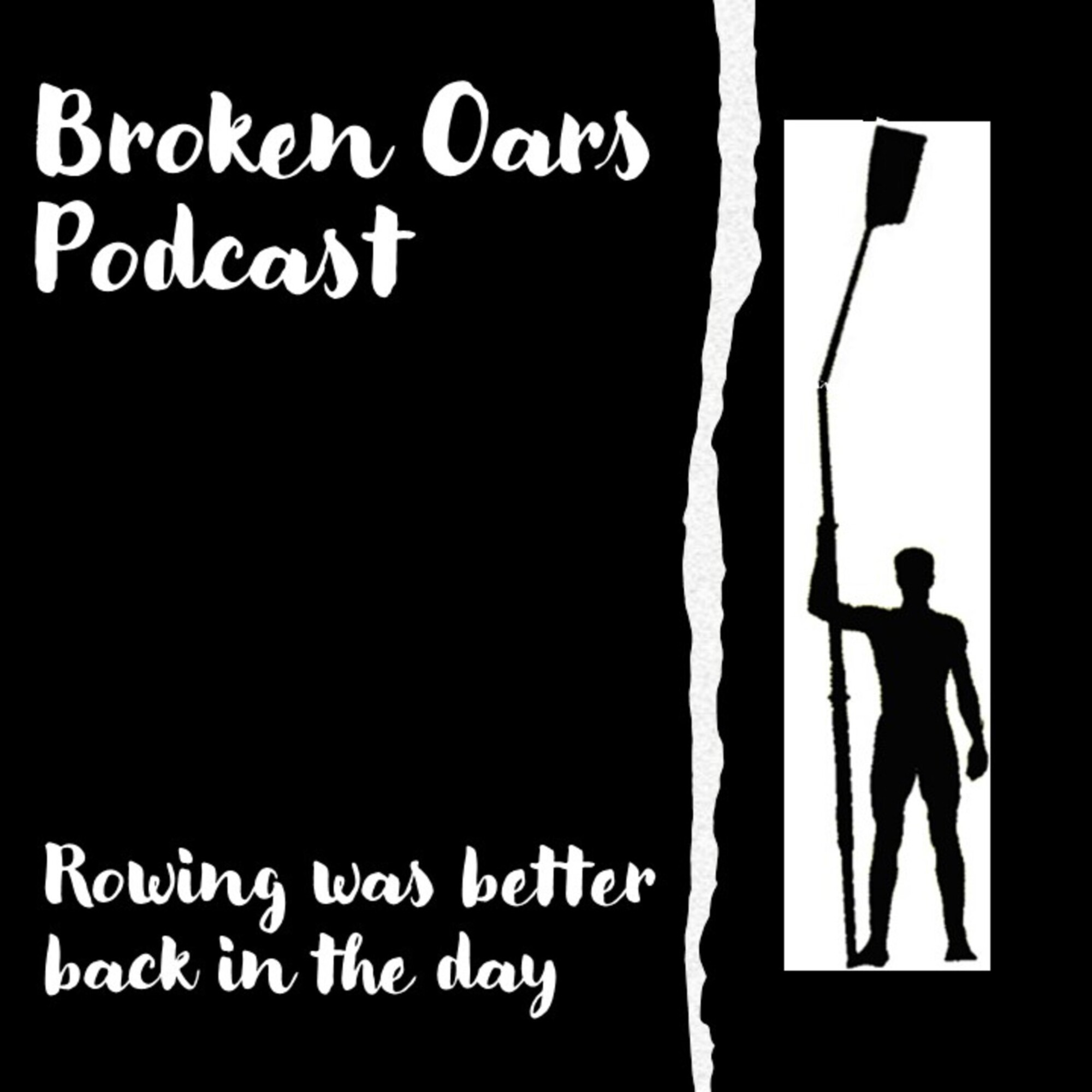 Doubling up after our Christmas break, Broken Oars Podcast returns ahead of biweekly schedule in this bleakest of midwinters to provide you lucky people with high quality podcast entertainment for your delectation and delight.
*
Now, given that we can provide none of those things if it's just the posh Southern one and the illiterate Northern one discussing, say, the etymology of fitness (you haven't listened to Episode 13? Shame on you - go and download it now. It has spaniels in it. And French tennis players snogging horses. And Robert Strachan), Jezz Moore joins us.
For those in the rowing world yet to run across this incredible man, Jezz is an oarsman and coach who has worked at every level British Rowing has to offer and his insights and ideas offer practical and conceptual insights readily applicable to every rower, coach and club.
These include
- Why clubs are important, why cross-pollination in clubs perpetuates performance and a strong identity that stands them in good stead, and why we should embrace tribalism as rowers.
- The differences between training for elite competition and club competition, and why the buy-in from clubs into elite training methods is counter-productive. 
- Why eight athletes will always beat eight rowers, and what that means for current approaches to training.
- Why the effort lever in British Rowing has been maxed out, and why it's time to start looking at technical and mental approaches - and how adopting flexible, cross-pollinated approaches to training will stop the talent drain away from rowing. 
- What the future might hold for British Rowing now there is a Jurgen-shaped hole in the landscape.
*
We at Broken Oars Podcast are no strangers to hyperbole (even if we don't know what it actually means), and we always say that our latest episode is the best we've ever recorded. In this case, however, it might actually be true.
If you don't believe us, we can only put it like this: after talking to Jezz, we both wish we were two decades younger and could row for him. A fascinating, insightful and highly-motivating chat with a wonderful individual.
Bowside? Strokeside? Oh, what Jezz Moore could do with you lot ...